Relaunch!!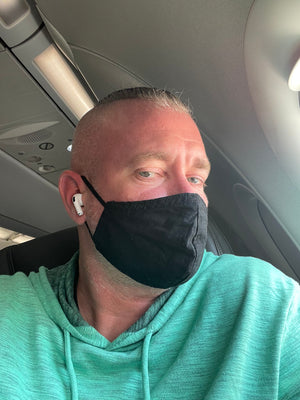 Ok as we relaunch this website and transition our business back to our site and away from Amazon we are going to get back on board with updating the blog posts!!
I'll go back and update some adventures, but for now we are on the way out west for some God's Country adventures. 
On the way to Deadwood, SD!!
Leave a comment